Main Activities and Performances
We carry out various activities according to the three ESG strategic directions.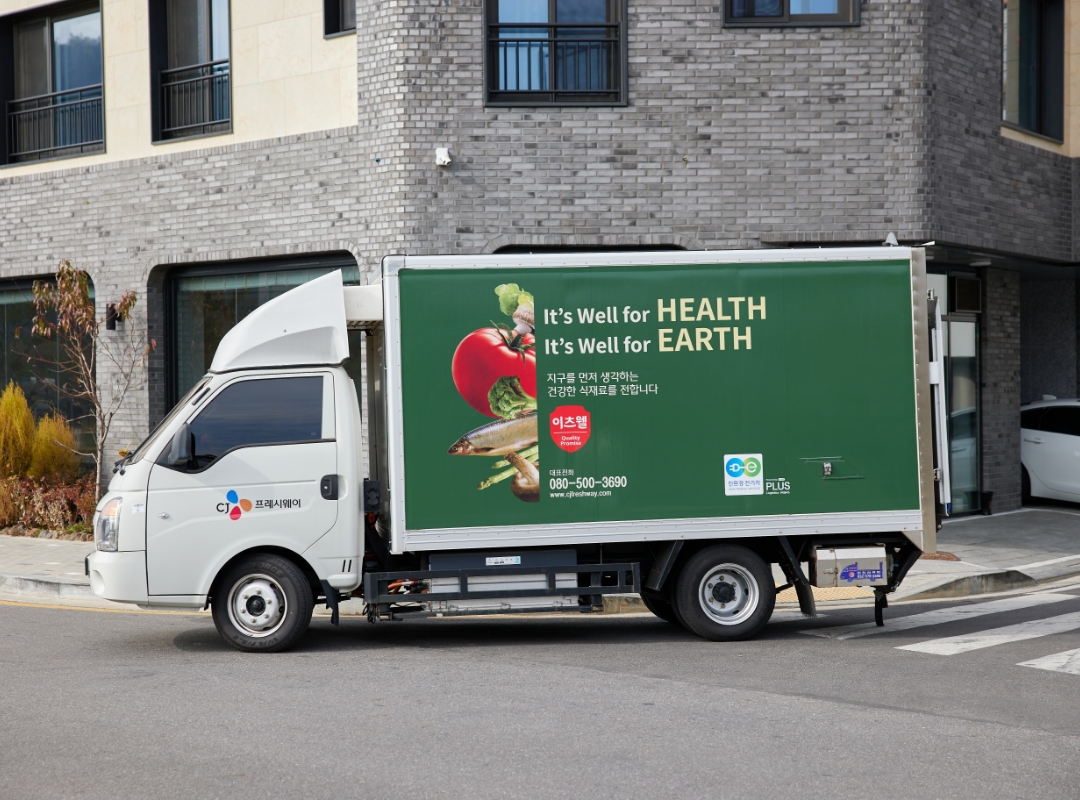 Introduced electric truck for the first time in the food distribution industry
#Planet
CJ Freshway introduced the electric truck for the first time in the industry in 2021. Electric trucks not only reduce carbon emission but are also safer, more economical, and more efficient than diesel vehicles. In order to reduce carbon emission in the future, we plan to expand and apply electric trucks continuously to the nationwide logistics network and build a sustainable logistics infrastructure.
Affordable and clean energy
Climate action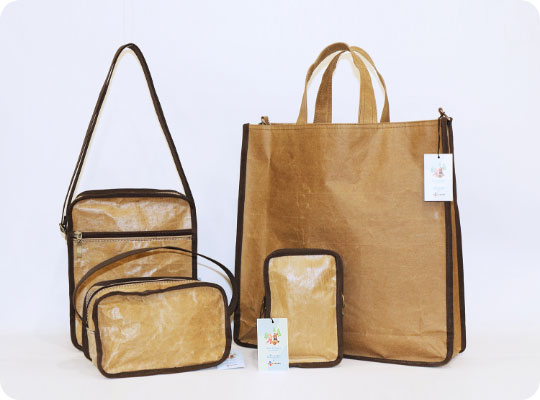 Establishment of Resource Circulation
#Planet #People
CJ Freshway is taking the lead in creating a sustainable distribution environment by establishing a resource circulation system that circulates various resources used in the distribution process. In addition, we strive to expand additional positive influences such as job creation for the elderly, development of educational contents for children, and development of upcycling products in the process of recycling resources.
Quality education
Decent work and economic growth
Responsible consumption and production
Climate action
Life on land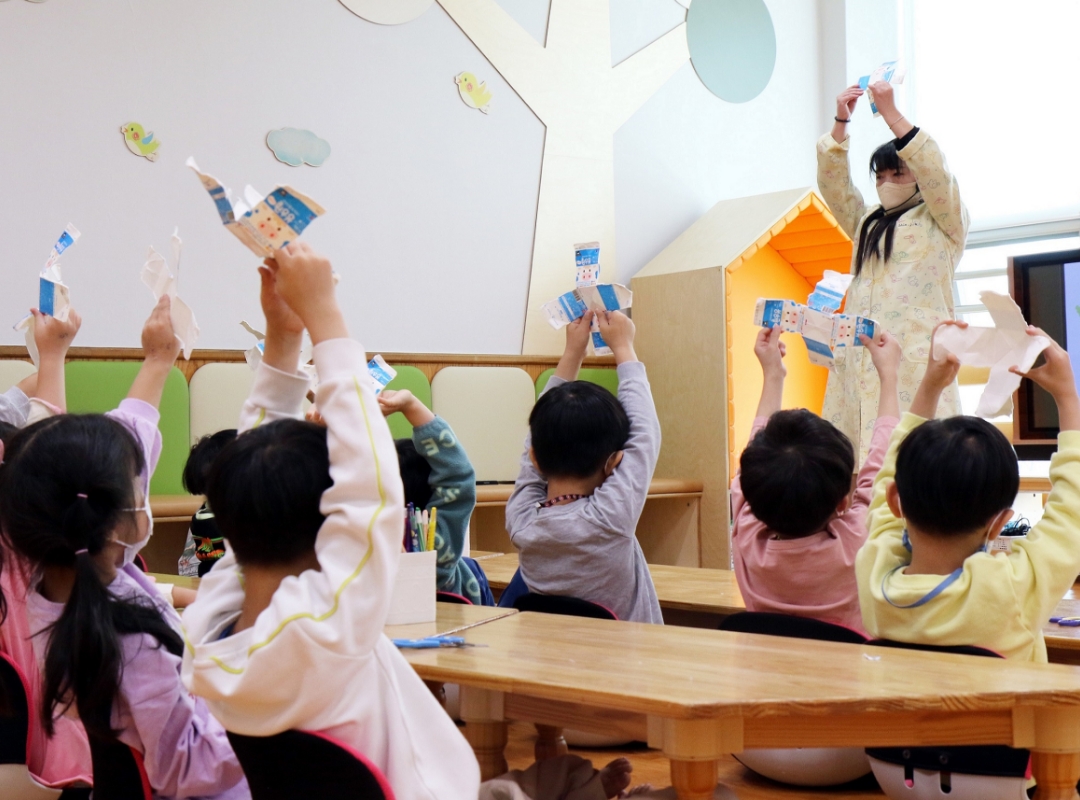 Healthy Food Culture Program
#Product & Culture
CJ Freshway provides a variety of products and services so that society can enjoy a healthy food culture. We introduce eco-friendly packaging materials and biodegradable straws and provide low-carbon vegan menus to food (meal) channels such as school, office, and leisure area. In addition, we strive to improve the health and nutrition of the underprivileged through collaboration with WFP and CSR program for each life cycle.
No poverty
Zero hunger
Good health and well-being
Require inequalities
Climate action