Professional chefs offer consistent and creative menus and recipes.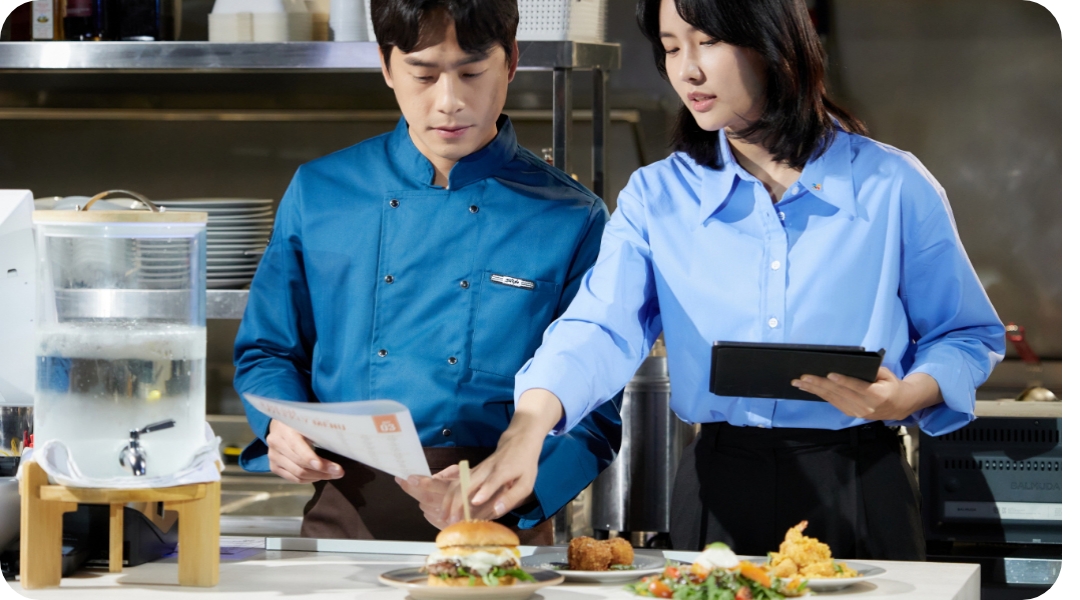 DEVELOPMENT OF OVER
12,000 SIGNATURE MENUS
Customization of the most efficient and
systematic menu configuration through the dietary
management program and a database of
about 12,000 menus.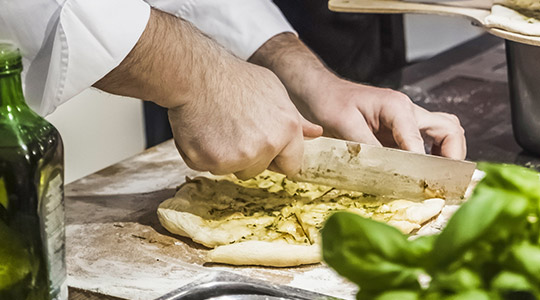 DEVELOPMENT OF INTERNATIONAL
MENUS THROUGH GLOBAL BUSINESS AND
OPERATION OF INTERNATIONAL SCHOOLS.
We offer customized international menus such as
Russian, Arabic, and Mongolian food in international
schools and global businesses.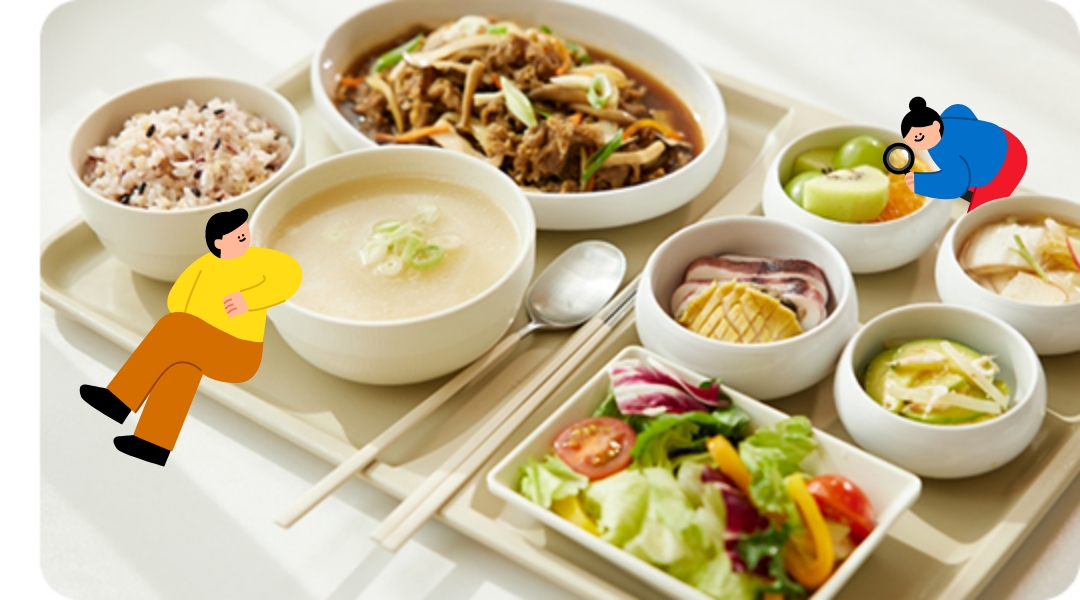 CUSTOMIZED MENU FOR PATIENTS
We offer special meal plan for patients based on
each patient's circumstances, including mousse-type food,
VIP food, and foreign-style food as well as
disease-specific treatment meals for quick recovery.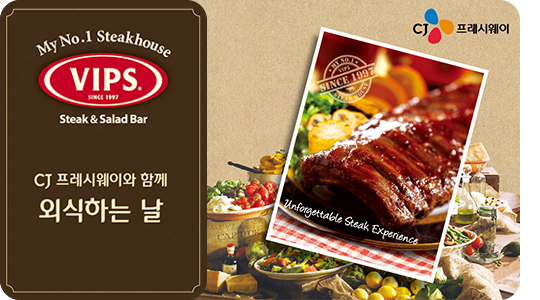 EXCLUSIVE ACCESS TO RESTAURANT
BRAND RECIPES OF CJ FOODVILLE
We provide chef service from the headquarters
to food events, menu implementation of CJ restaurant
brands (VIPS, etc.) and brand day event.